The Webleys, et al....
Welcome to this section.
Here I have simply included a multitude of photos and comments linked to the Webley clan.
You all know who I am, yep that's it Richard Webley, born in 1969, rival sibling to my big sister Lorna; and son to the proud parents Earl & Valerie Webley.
I lived in Trowbridge, Wiltshire up until the age of 18; where I studied O'levels and finally A'Levels at Clarendon, the local Secondary School.
At the age of 18, I studied a HND in Business & Finance at Farnborough College of Technology; and the rest as they say is history....
Anyway, straight to the photos (no cheeky comments thank you!)
................................................................................................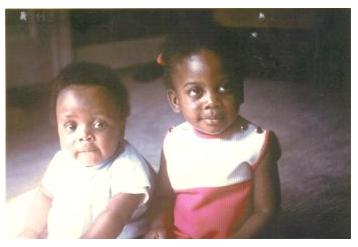 Wow - what a photo, myself and my sister in all our glory!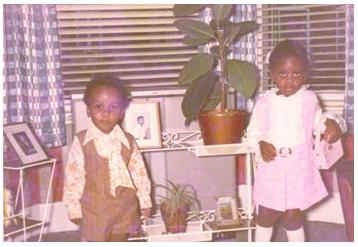 Me and big sis again. Check out my threads, and the scornful diva look as demo'd by Lorna!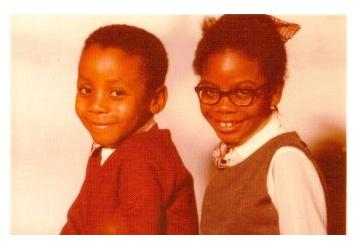 Richard & Lorna - model kids!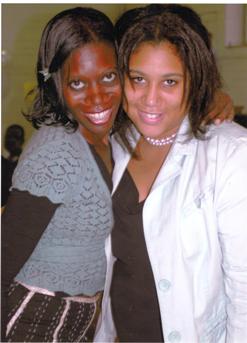 Lorna and our cousin Emma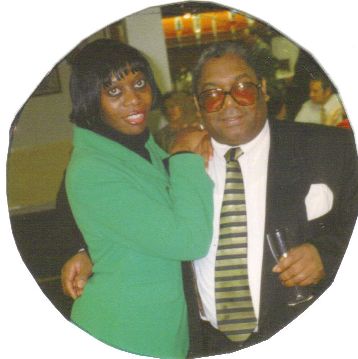 Lorna and our Uncle, the man himself - Uncle Alfred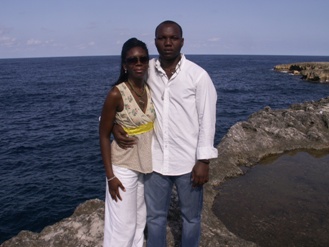 Lorna and ? Ian quick, where are you....?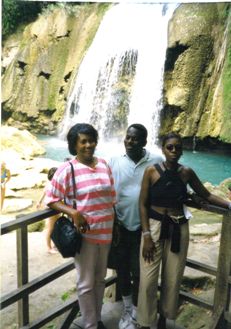 Mum, Dad & Lorna. Hey! Where am I...?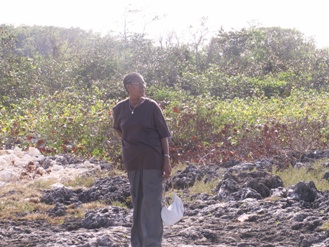 Mum looking funky in her combats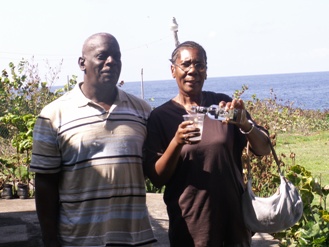 Mr & Mrs Webley!!!!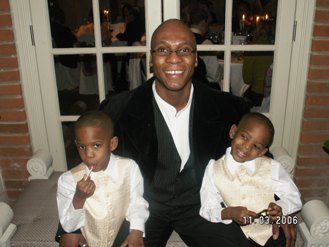 Matthew, Richard (me), and Jordan, or is it Jordan, Richard (me), and Matthew - anyway, three handsome amigos!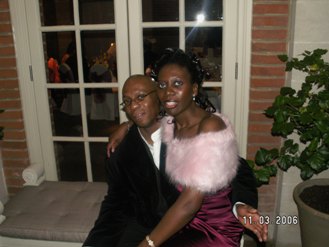 Hey sis, I know we're family, but you're crushing my legs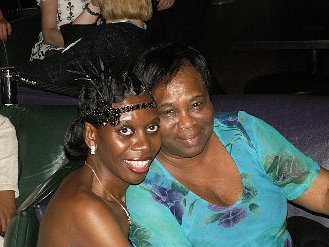 Lorna and Aunty Monica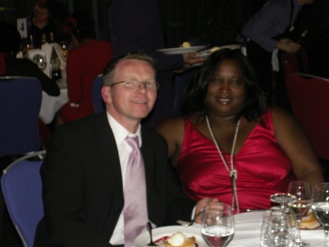 Cousin Sandra and husband Ashley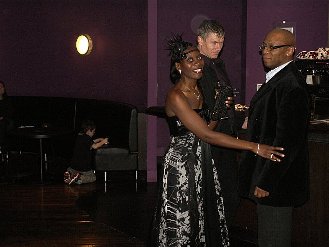 Lorna, & my main man Mike (checking out my threads!)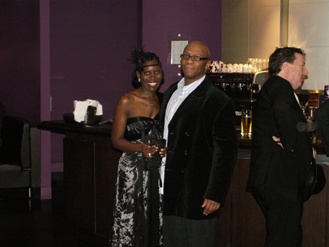 Looking sharp at Lorna's 40th birthday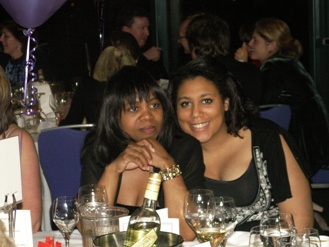 Cousin Angela & daughter Emma (can't believe you've grown up so quickly Emma!!) - Nice pic!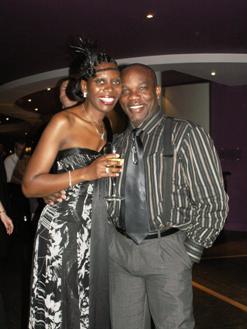 Lorna & jet-setter Donnovan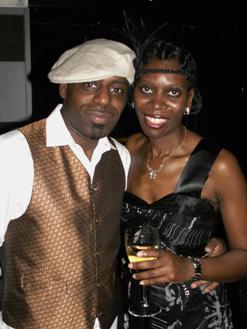 Brother-inlaw Ian Webley (sorry - Brooks!) and Lorna - what a handsome couple, Aaarrhh!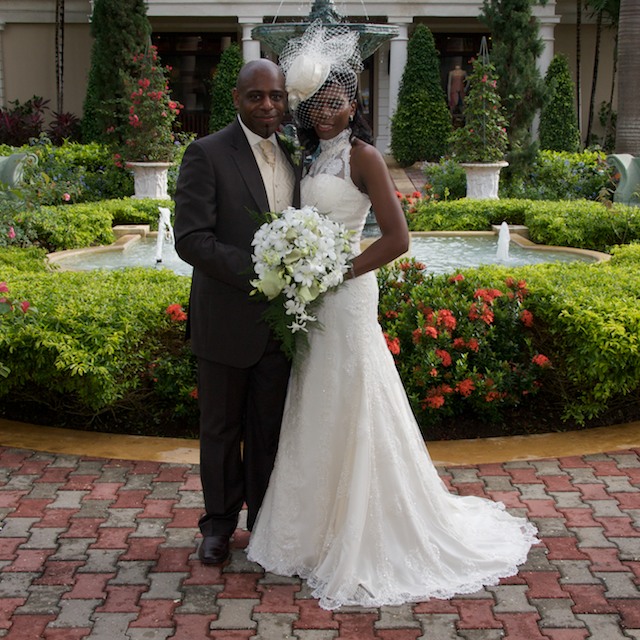 Great wedding photo folks!!!!
Return to the top of the page.
Click on the target to return to the menu!